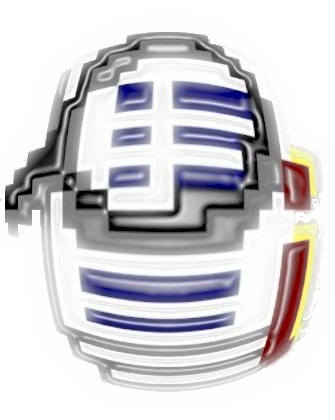 Inspector Online is a review tool specifically for IT. With Inspector the quality of both IT projects and information systems can be assessed.
When can Inspector be used?
Inspector can be used during the entire life cycle of an information system and is closely aligned with the project phasing. Inspector Online has been used successfully at:
Project management and quality control.
Selecting hardware, software, SaaS and suppliers.
The auditing of systems, projects and organizations.
The assessment of Approach plans and project plans.
Analyzing, designs and code of applications.
System and acceptance tests.
The assessment of the security of datacenters
Can anyone use Inspector Online?
Inspector Online is primarily made for those who have to assess IT deliverables, IT ​​auditors, reviewers and testers.
The knowledge and experience of many IT companies is included in the very extensive knowledge bank within Inspector. This knowledge can be acquired without Inspector by years of study and experience. However, the information that has been recorded can be made quickly visible in a clear manner. As a result, Inspector Online is not only suitable for developers or reviewers, but also supports users who want to assess a project themselves. However, some knowledge of the IT principles is necessary for proper use. To prevent the knowledge stored in Inspector from becoming obsolete, this knowledge is regularly supplemented with the latest practical experiences of ITpedia.
Save with Inspector Online
Inspector can be used to assess a design once in a while or to carry out an acceptance test. Because you are reminded of important assessment points, the quality of the deliverables will certainly improve. You can, however, also register and analyze the scores of your assessments. This allows Inspector Online to fit in quality circles as described by Deming. If Inspector Online is used in this way, an important step towards ISO-9000 certification has been made.
People who are in automation know that it regularly occurs that problems arise that were not anticipated. This then leads to large cost overruns. And if you deviate from the most basic principles, projects even fail.
This waste can be prevented by consulting the Inspector database beforehand. In this knowledge base all common problems are stored neatly classified. In practice, organizations benefit from this every day.
Become a user
You can become a user of Inspector Online by visiting ITpedia. The checklist menu is at the end of the homepage or click here. The use of Inspector online and ITpedia is free.