Knowledge spread
Expand our IT knowlegde by visiting ITpedia. The best platform to start an IT project.
Inspector Online
Inspector Online is the IT review tool from ITpedia. With Inspector the quality of IT projects can be assessed.
Top 3 ITpedia keywords
ITpedia has more than 650 keywords pointing to many various and interesting articles about all aspects of IT.
The 3 most important keywords are:
SELECTION of SAAS
The selection of the right software can be a great pain. ITpedia describes a standard method for the Selection and Introduction of SaaS called SISp.
GET STARTED
CYBER SECURITY
Security is one of the most important IT issues. Disaster recovery, Backup, Cybersecurity and Virus protection are the most discussed keywords
GET STARTED
PROJECT MANAGEMENT
Not only technical challenges but also business challenges need our attention. How to embed the new software in the organization? The answer lie here.
GET STARTED
ITpedia in numbers
ITpedia is the blog where we spread our knowledge. We are glad to welcome you as a visitor or as an author. Please contact us.
Your consultant
Your consultant will be ready to help you finding the right IT solution for your company. Read more on the
Consultancy page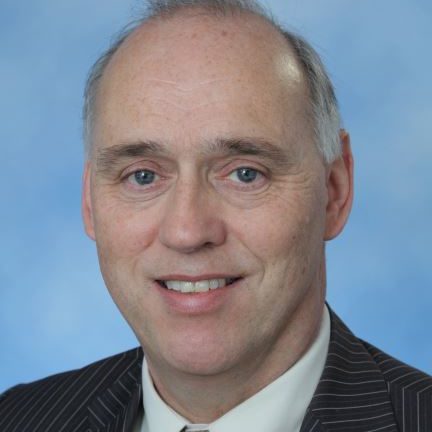 Wim Hoogenraad
Managing Consultant